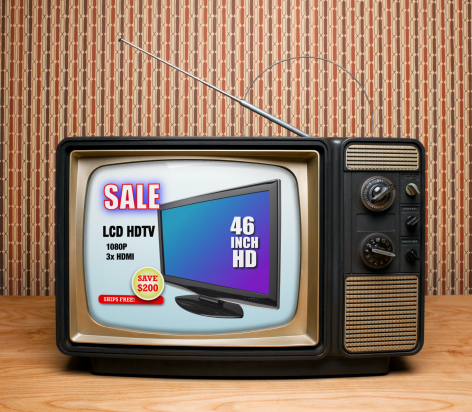 More turnover using digital marketing
Branding and digital marketing
The marketing challenges for decentrally organised companies have increased enormously. More and more different advertising measures, the resulting increasing demands of consumers on advertising and marketing make this clear. The solution for successful marketing in decentrally organised companies is efficient, digital marketing.

Due to complex corporate structures that have a multitude of distribution or sales partners, as well as branches or subsidiaries, the central marketing department is under pressure on a daily basis. E-mails have to be processed, telephone calls answered. Everyone in the network needs new CD-compliant promotional materials, preferably immediately and ideally individualised for their own needs. Can a company meet these short-term individual requests? Yes! With digital marketing, made available in the central marketing portal.
More turnover using digital marketing measures
What can digital marketing do?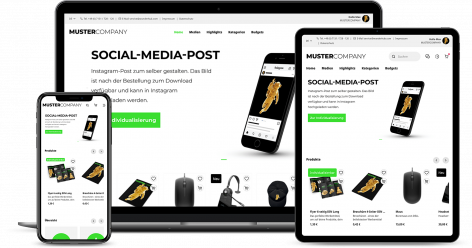 Marketing activities that take place online are usually referred to as digital marketing or online marketing. This can be, for example, an advertisement on Facebook, Instagram, Google or LinkedIN. Thanks to the networked online world, companies can use a variety of channels to reach their customers through search engine marketing (SEM), search engine optimisation (SEO), content marketing, remarketing, apps or even general mobile marketing. A large majority of people now shop online. Factors like the Covid-19 pandemic have accelerated this behaviour even more. It therefore becomes very clear how important digital marketing already is today and will be in the future.
Individual, target group-oriented and yet everything in the corporate design
With WUNDERHUB as a central, cloud-based marketing portal, all this is possible. The central unit in the company makes all CD-compliant marketing measures available in the system. All decentralised users can access it. But that's not all! Content can be individualised according to your own wishes within the CD specifications and complete campaigns can be planned. WUNDERHUB is very easy to use for all users. In no time at all, ready-made advertising measures such as newsletters, blog posts or advertisements can be personalised via the marketing portal and then published directly.
Minimise the economic risk
Decentralised companies benefit immensely from digital marketing via a marketing portal. Define the budget and target group for digital content individually. Keep track of whether a campaign is successful or not at all times via the integrated dashboard. The risk is thus reduced to a minimum. Conversely, a successful campaign can be scaled quickly and easily. Thanks to a marketing portal like WUNDERHUB, successful marketing measures are only a click away.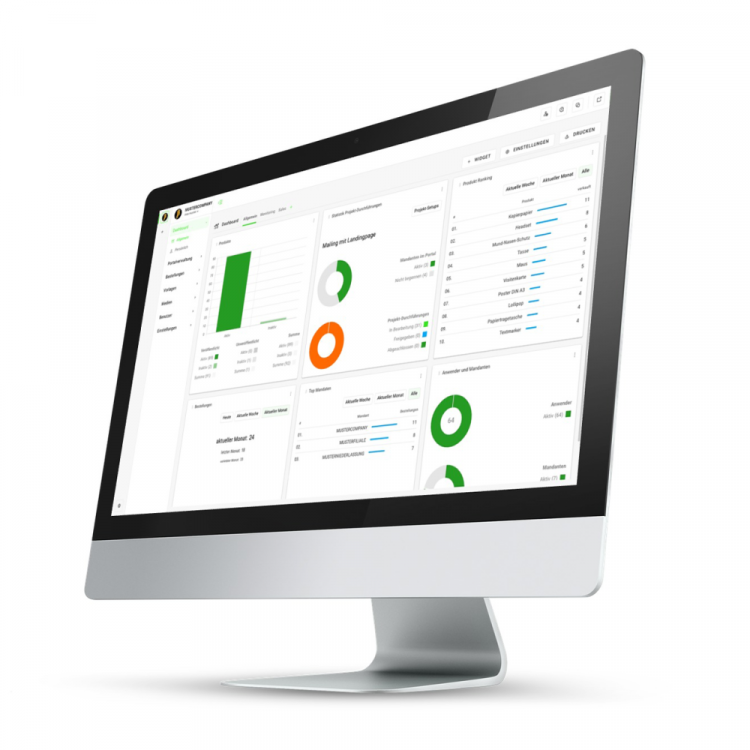 If you want to stay ahead of the competition in marketing and implement campaigns more efficiently and effectively, we are happy to assist you with our know-how.

Contact us here for a more in-depth exchange.